Work distribution and control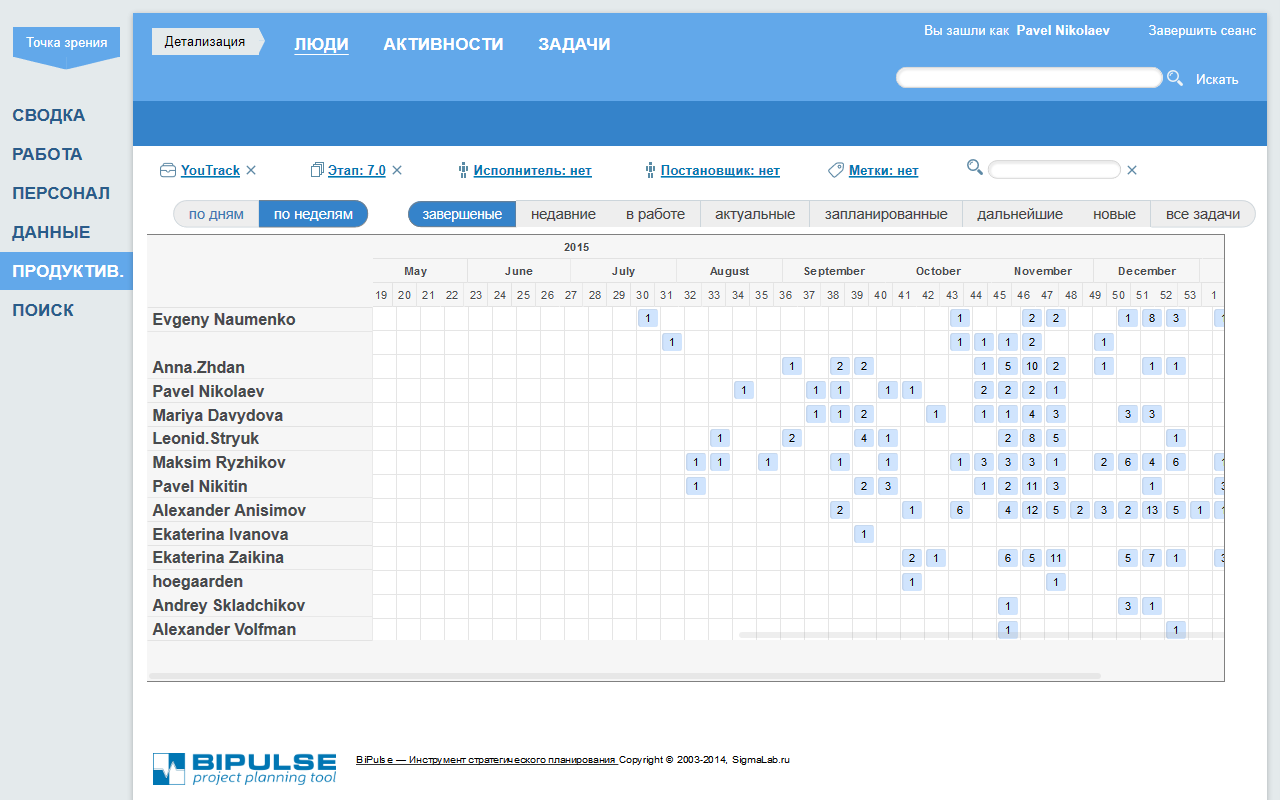 The BiPulse platform helps not just in strategic planning but also provides with precise data about current project stage. A project manager can monitor tasks execution from the different points of view: work plan, resources, tasks. It allows for project structure optimization on time.
There are three type of controls that are supported by BiPules:
Tasks quality monitoring.
On time project completion monitoring
Quality control
BiPulse provides customers with a reliable project monitoring tools. A QA manager is provided with access to the analytics data regarding the project, which helps to make a direction-dependant estimation. The systems also gather facts for further retrospective analysis.
Project completion on time monitoring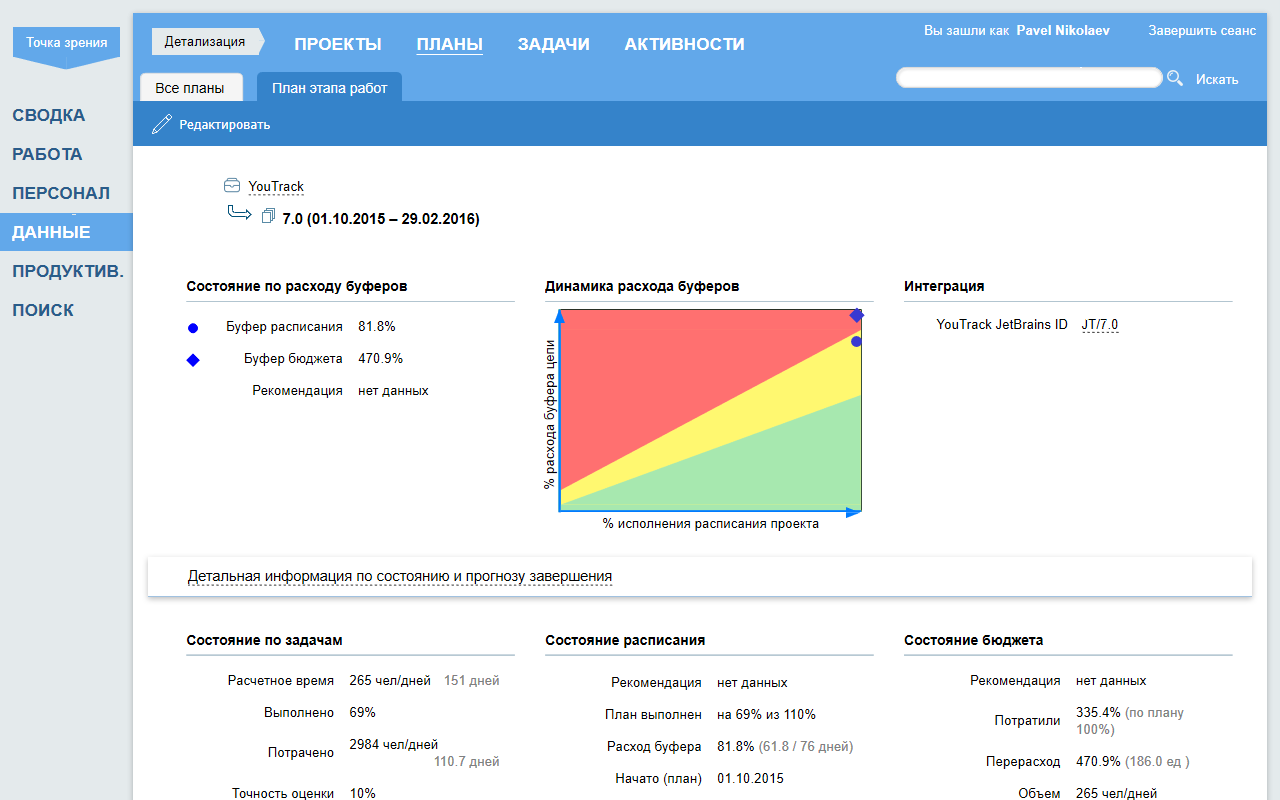 BiPulse automatically controls the timing of supply based on relevant metrics. One of the major metric the-the project "wellness" indicator, which helps the project manager to make an important decision on time.
Moreover, the system reminds about project schedule violation and forecasts the real completion date.
Start to use BiPulse now, and we will help you to be always on time.